Education Visa
Education visa. Napa Visa Services has been assisted many ED visa cases with the team that is available around the clock to answer your questions free of charge and handle all the formalities on your behalf.
For Thailand ED visa is issued to foreign national aged 12 to 49 years old who wish to study in a university, attend seminar, training session or internship in Thailand. The holder of the ED visa is entitled to stay in Thailand for 90 days and can be extended for a period of 1 year from the date of first entry in Thailand.
Other nationals of certain countries are required to apply for ED visa at the designated Thai embassy or Thai consulate-general in their home or residence country
​F1 USA, Canada, Australia, UK and Schengen area requirements are different from ED Thailand visa, with our expertise, rest assure that we will be with you throughout the process of applying ED visa for other countries.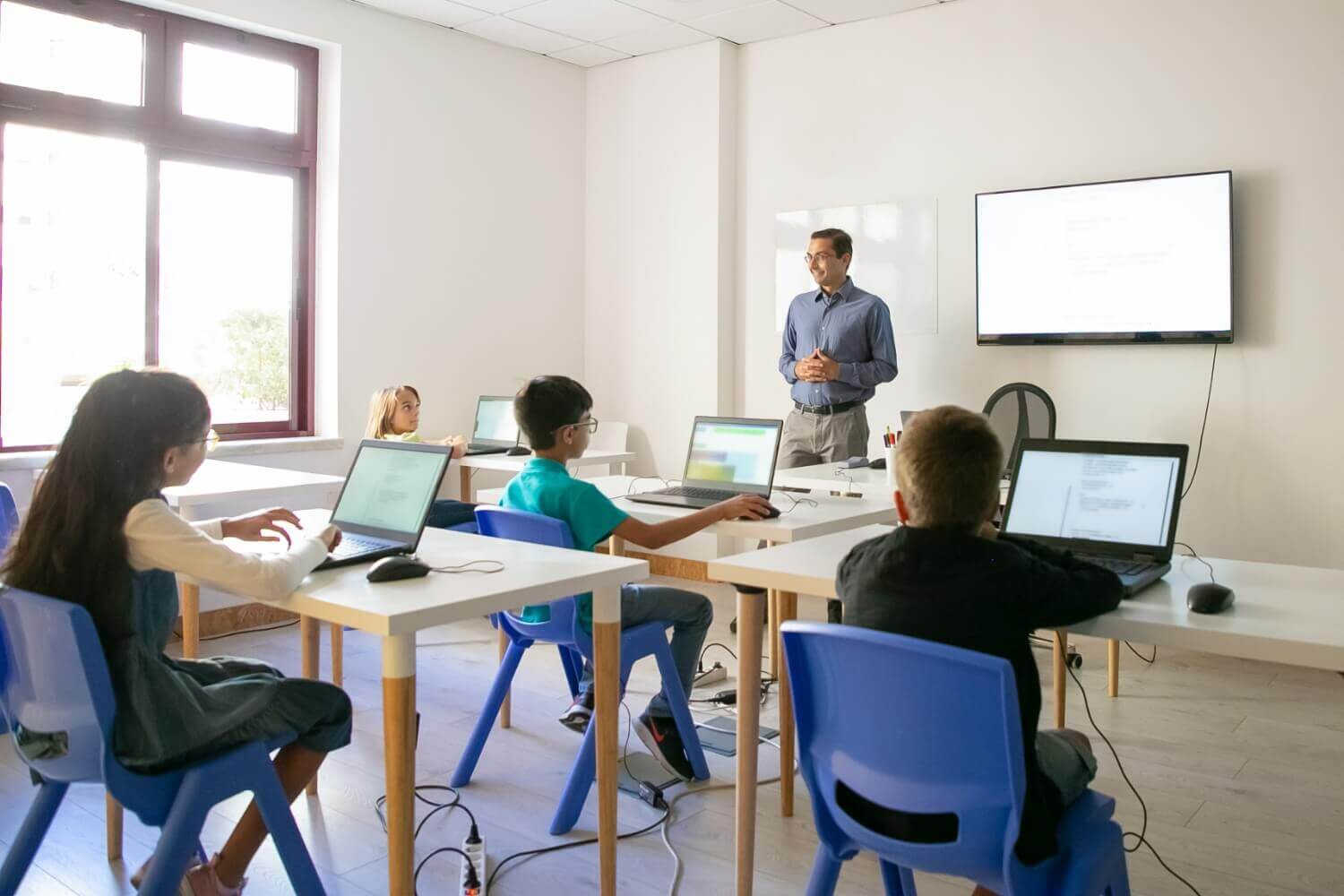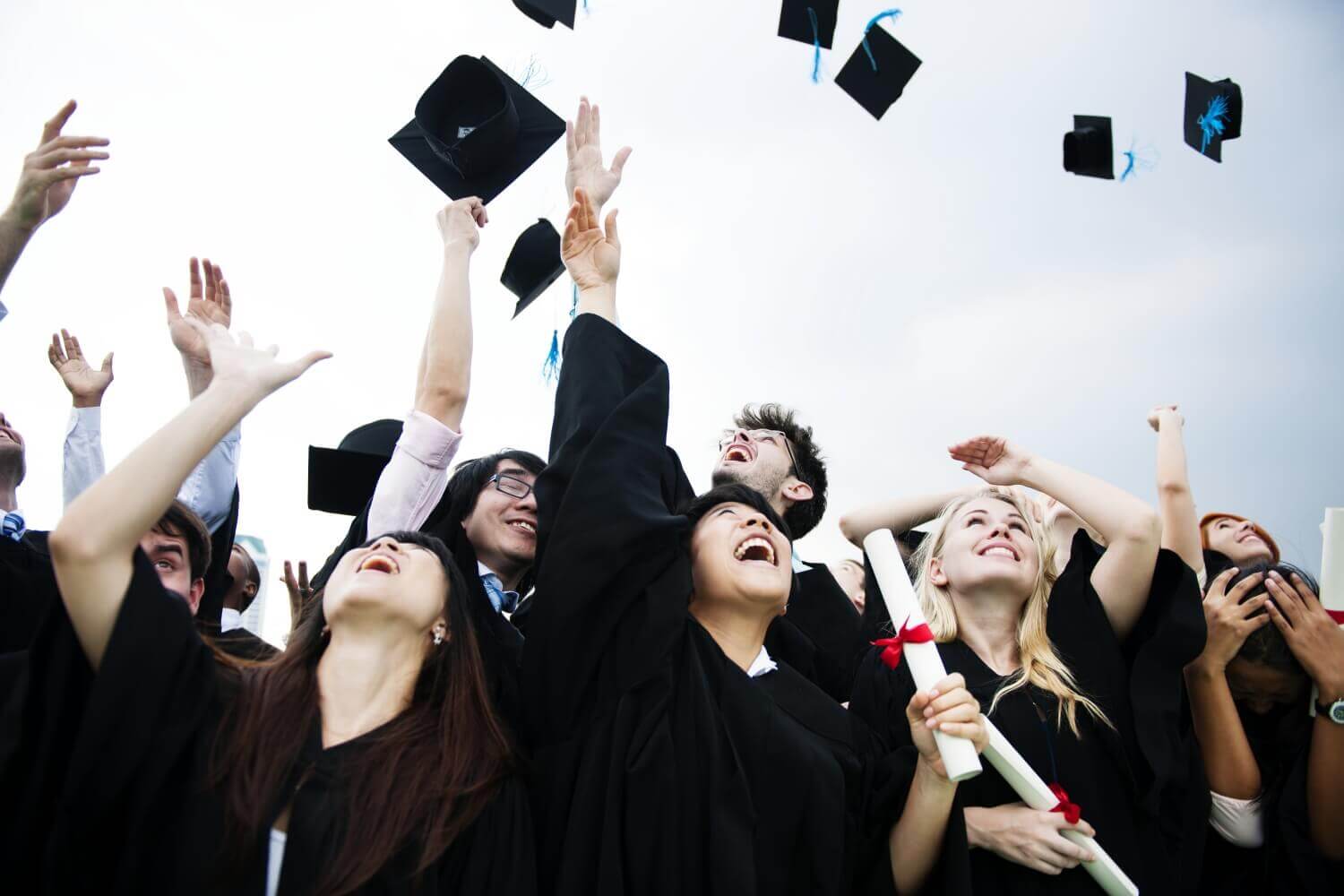 We assist you in every step of applying education visa for both Thai nationals and foreigners. Non-immigration – Education visa, this type of visa is issued to applicants aged 12-49 years old who wish to study, do the internship or any other educational programme in Thailand. The visa is valid for 90 days, some education visa applicants may apply for Thailand guardian visa if required for example the mother/father or their guardians for permission to stay in Thailand with their child.
We also help you on other education visa procedures for study in abroad, USA education visa F-1 visa allows a student to temporarily live in the United States for a defined period of time while studying at a school, college, seminary, or conservatory. You must be studying at an academic institution, not training at a vocational school, as this will require an M-1 visa. Your academic institution must be approved by the Department of Homeland Security (DHS) through the Student Exchange and Visitor Program (SEVP), meaning it needs to be accredited to be able to accept foreign students on F-1 visas, although your spouse and children aged less 21 years old can come with you, they will apply for a guardian or companion visa which will be tied to the primary visa holder.
We also handle Schengen, Australia, UK/England, Canada and other Asian countries education visas.
General visa application procedures are constantly changing and overwhelming by the detailed requirements. We at Napa Visa can help you navigate seamlessly through the whole formal processes. Our fees are very competitive and we aim to delight you with our services
Please contact us for further details